What are our customers saying about our work?
From time to time our customers leave us reviews from the work we have done. Below are a few of our most recent ones
Highly professional & efficient

" I found Mark to be quick to respond & visit to check the storm damage. Arrangements were immediately put in place to undertake the repair. The work was completed to a very high standard. I have no hesitation in recommending this firm. "

Says BryanS-36
Roof repairs

" Needed some roof and guttering repairs. They provided an estimate quickly and carried out the work well and to the price estimated. I would use them again. "

Says CM92
So if you're looking for a roofing company in Lisburn with many years experience in the roofing trade then look no further than Davis Roofing. Whether it's a query or a quote, pick up the phone and call 07545888572 today or visit our contact page or send us an email.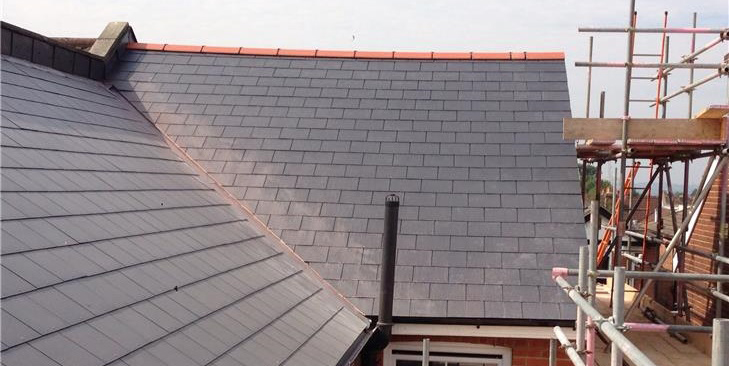 Professional Service - Great Value

" My roof had several faults and some I didn't even know about. Davis Roofing sorted it all to a high standard and with no delays. The team were polite and very clean and tidy. A great job - I recommend them for any roofing job - big or small! "

Says BLoughran
repair flashing on chimney and clean roof

" contacted this firm replied promptly called out and inspected the repairs required and also got price for removing moss from roof did excellent job and also cleaned all gutters "

Says DVW42